Nutzen Sie unser STAR-Onboarding
Customer Information System
Customer information is basic to the CRM function. With RSK-KIS, the contact details of interested parties, customers or suppliers are comprehensively described. The collected customer information is the basis for sales, pricing policy, order processing. Every customer conversation begins with the retrieval of this information.
Estimating
Calculations are made with a few inputs that describe the end-product. RSK-VK finds the optimal production route conveniently and in seconds on the basis of the existing production technology. Six tiered hourly rates help transform manufacturing costs to price offer.
Order Management System
All project documents are archived in a well-structured manner in the control centre for quotation and order processing. With RSK-AMS, all project documents can be processed, from quotation to invoice. Order and follow-up cockpits create the ideal work situation.
Post-Calculation
RSK-NK manages the accounting of order data, cost center and personnel data. The recorded services are automatically included in the ongoing post-calculation, in industry-typical key performance indicators and in relevant business evaluations.
Finished Goods Warehouse
RSK-FL handles the entire logistics with inventory management and creates the accompanying documents. Lay times (warehouse rent) are billed based on the daily determined storage space occupancy per article. Optionally, the message types DELFOR, DESADV and INVOIC of the EDIFACT standard are supported.
Material Stock Management and Procurement
The stored depth of information determines, how material is handled in RSK-Software. Depending on that, inventory data, material deliveries and withdrawals are recorded in the system and automatically evaluated in reports. FSC-material balances are reported separately.
Cockpit for your daily startup
RSK-HOME clearly displays the day-to-day business with the system start. The tasks of order-processing are created by automatic reaction to events, triggered by Your work.
RSK-ERP-Professional
inkl. der Module des Pakets Standard
Workflow-Editor
The Workflow Manager monitors the company-specific set of rules. Automatic workflows based on processing steps, events and status queries perform defined routine work.
Mobile Dashboard
The management dashboard is a flexible and individually composable executive information with key performance indicators about your customers and Your own company – both in-house and for mobile use.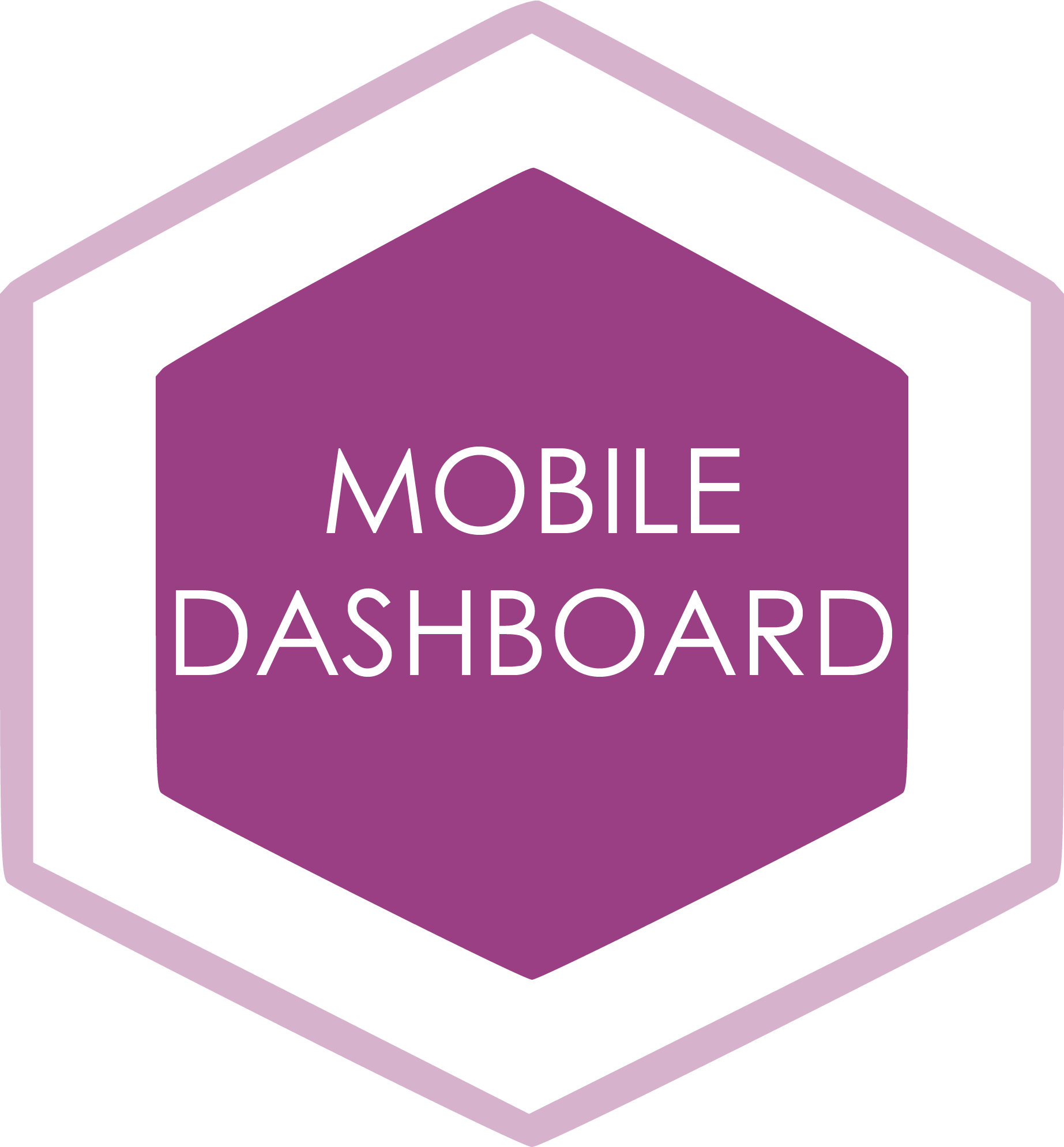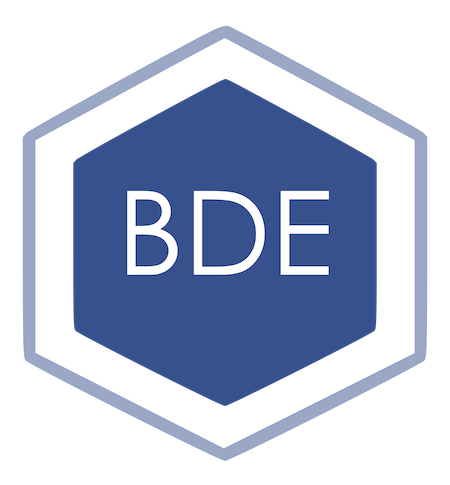 Factory Data Capture
RSK-BDE records the start and end of an operation, good quantities as well as the use of materials. Order logbook, remarks and qualitative additional statements on production, assistance and downtimes complete the picture. The on-screen electronic job-ticket and job sequence provide strong production control.
Production Planning and Control
It is our conviction that only an intelligent and self-controlling electronic planning board can solve the planning-task in a satisfying way. Due to the ever-increasing installation of job automation technologies, the expansion of IT networking into the production department is necessary and almost standard. On this basis, the RSK modules VK, PPS and BDE are closely connected.
RSK-ERP-Complete
inkl. der Module des Pakets Standard und Professional
Wage Times
With today's variety of shift and working time models, our automated solution converts attendance times into wage data.
Planning, Success Planning and Control
The overall plan consists of detailed plans. With BUDGET, the company's own cost rates can be calculated according to the method of full cost accounting or according to the method of output cost accounting.
For more information, please download the RSK-brochure.
Well advised right from the start! We accompany you on the way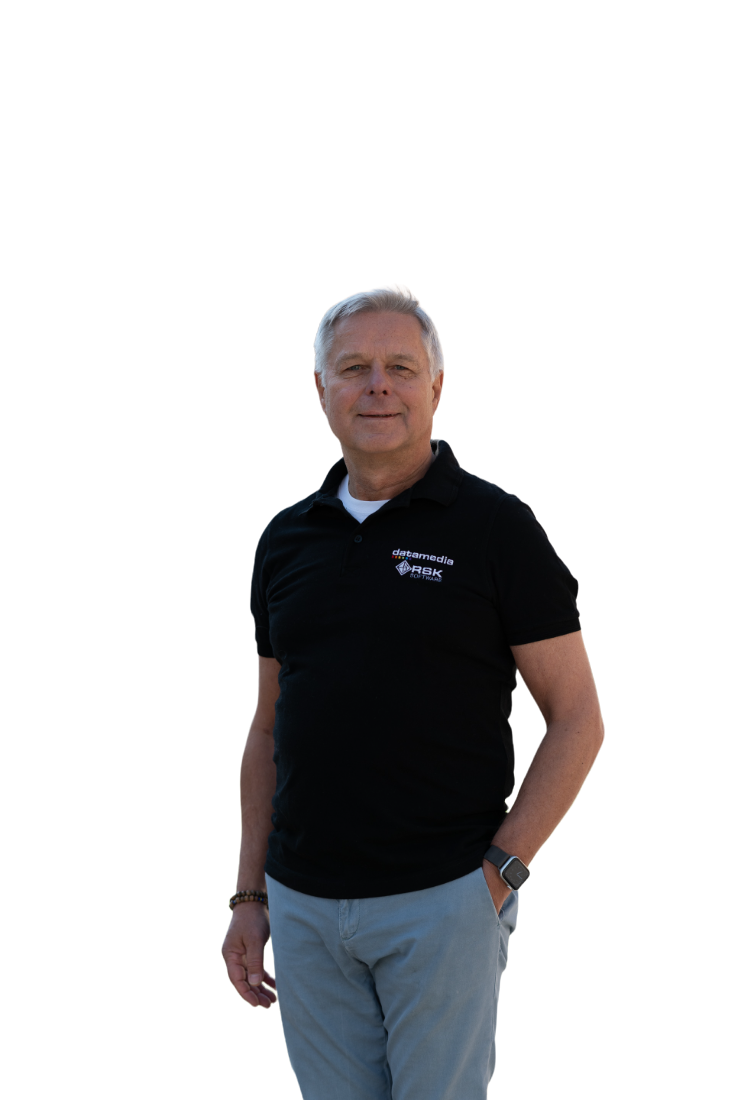 We are very familiar with the requirements of the graphic arts industry. Many years of experience in software development and the successful cooperation with our customers and the associations of the graphic arts industry make us conversation partners for your wishes.
Software modules from our module library, carefully adapted to each other, are the building-blocks for solutions, tailored to the requirements of a wide variety of companies. When installing RSK-Software, you will receive our comprehensive support and competent advice. Our team of consultants accompanies you in setting up your organization and later in improving your business processes.
We are happy to answer your questions about the optimal use of RSK Software.
One of the essential foundations for the economic success of a company is the planning of targets for production, distribution, sales, income and expenses.
Intuition and gut feeling are no longer enough. Without planning, corporate goals and economic stability cannot be achieved. Successful corporate management starts with corporate planning,
Together with us, introduce your tailor-made system of planning, management and control. The basis for entrepreneurial decisions is thus significantly improved.
Get your demo version now!
Are you curious about RSK software and want to test the program?
The basic package (Customer information system, Estimate, Order management system, and Recalculation) of our software is available as a demo version.
Preconditions for installation
Workstations: starting from Windows 10 (64 Bit operating system)
Server: starting from Windows server 2012 R2.
As a database for RSK software, we use the free Microsoft SQL Server Express. (Limit 10GB database size, one CPU, 1GB RAM).
For word processing, we use Microsoft Word from version 2010 SP1.
Informations about integration and interfaces
For the email sending of PDF documents from the application we use PDFMailer from gotomaxx.
We use DAVID from Tobit Software to send faxes from the application.
As a communication server, we support

DAVID by Tobit Software
Microsoft Exchange Server
Computer Telephony Integration (CTI) with or without TAPI driver.
Interfaces to standard software

EDI FACT connection (DELFOR, DESADV, INVOIC)
GS1-128 Transport Labels
FIBU interfaces (Abacus, DATEV, HS-Software, SAGE, VARIAL, …)
Payroll interfaces (Abacus, DATEV, HS-Software, SAGE, VARIAL, ...)
Microsoft-Office-Integration